Published: Oct 13, 2021 at 08:29 AM
Tampa Bay Buccaneers quarterback Tom Brady put in a stellar Sunday in a blowout victory and Baltimore Ravens quarterback Lamar Jackson had another electrifying outing on Monday night in a nail-biting comeback.
Jackson and Brady led the way Wednesday when the league released the nfl Players of the Week.
With the Ravens down 16 points in the fourth quarter against the Indianapolis Colts, Jackson propelled Baltimore to a 31-25 overtime triumph on Monday.
Jackson put up a career-high and franchise-record 442 yards passing in the win, completing 37 of 43 passes (86%) for four touchdowns and a 140.5 rating to earn AFC Offensive Player of the Week. Jackson also tallied a team-high 62 rushing yards.
Brady was named NFC Offensive Player of the Week, earning a POTW nod for an incredible 32nd time (his second with the Bucs), which is an nfl record.
In a 45-17 Buccaneers win over the Miami Dolphins on Sunday, Brady had 411 yards passing and five touchdowns, which was the first time in his otherworldly career in which he threw for 400-plus yards and five-plus TDs in the same game. He had no interceptions, put up a 144.4 rating and completed 30 of 41 passes (73.2%).
AFC Defensive Player of the Week went to Buffalo Bills rookie defensive end Gregory Rousseau, who was instrumental in his squad's statement-making 38-20 win over the Kansas City Chiefs. Rousseau bolstered a stellar Bills defensive performance with five tackles, a sack and an interception.
New England Patriots kicker Nick Folk booted four field goals in as many attempts, including two from 52 yards, but it was his shortest make that loomed largest. Folk connected on a 21-yard field goal to send the Pats to a 25-22 win over the Houston Texans on Sunday and was named AFC Special Teams Player of the Week.
NFC Defensive Player of the Week accolades went to New Orleans Saints cornerback Marshon Lattimore, who had an eye-popping six passes defensed in his team's 33-22 win over the Washington football Team.
Philadelphia Eagles linebacker T.J. Edwards had a key blocked punt in the fourth quarter that proved pivotal in Philly's 21-18 win over the Carolina Panthers on Sunday. Edwards was named NFC Special Teams Player of the Week.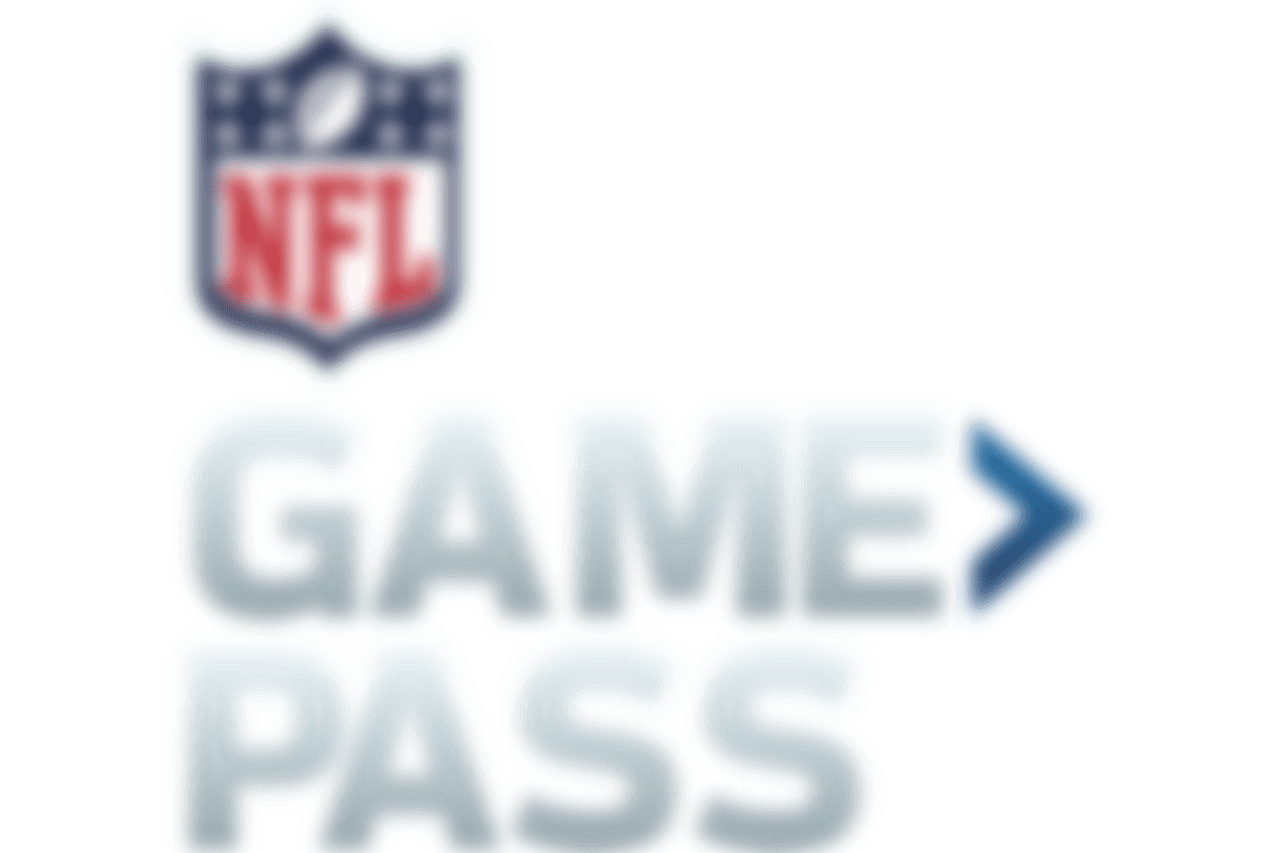 See all the Action
Replay every game all season.